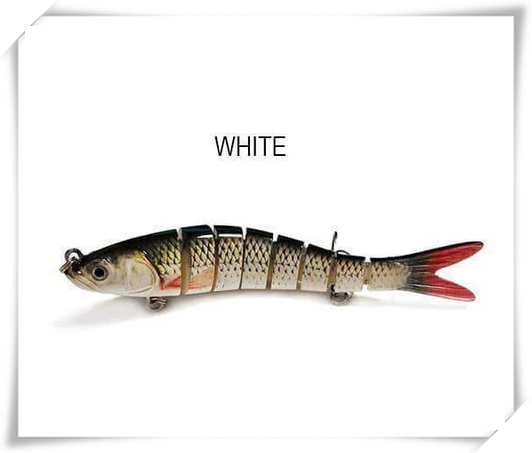 Bionic fish hook bionic Swimming Lure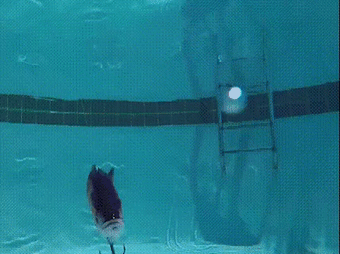 THE BEST CHOICE FOR FISHING ENTHUSIASTS
This fishing lure can create life-like swimming actions in water, attract predator to bite. If you are a fishing enthusiast, take this lure and it will increase your catches and bring you much fun.
3D REALISTIC LOOKING EYES

LIFE-LIKE SWIMMING ACTIONS

MEET ALL YOUR EXPENTATION   
FISHING LURE,IS YOUR RIGHT CHOICE



CHOOSING US IS THE BEST CHOICE!
Scotamalone 6-segment multi-jointed body enable the hard fishing bait create life-like swimming action in water.

Easy to catch any big fish when they strike the lure.

WIDELY TARGETS
Widely targeting at predator fishes such as bass, yellow perch, walleye, pike, muskie, roach, trout and so on.

Suitable for seawater and freshwater.
CUSTOMER'S IMAGES SHOW