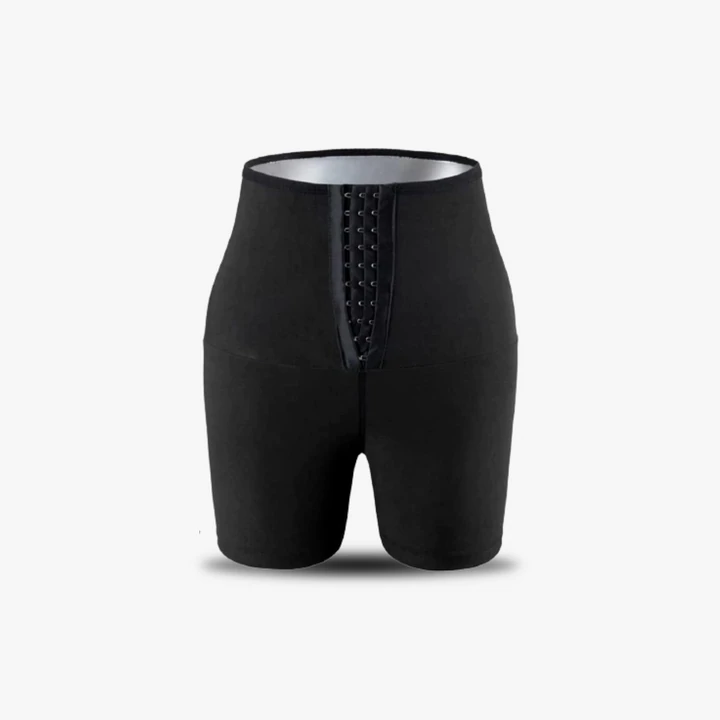 Accelerate Fat Burning by 3x!
⭐Speeds up perspiration 
⭐Speeds up fat burning
⭐Shapes the abdomen  
⭐Limit those skinny jeans
Before and After 

BENEFITS OF THE SHAPEWEAR WAIST FOR YOUR BODY  
Eliminate fat at any time
With the sauna effect, you can eliminate fat while watching TV, walking, cleaning the house, going out for fun, and more. 
Lifts the buttocks
Who has never wanted a bigger buttocks? Thinking about that the Cintura shapewear comes with a designer that helps you increase your buttocks.
GrayShaper Technology  
The girdle is made with Lycra fabric with firm compression and elasticity, heating the core of your body, absorbing heat from the thighs, legs, and buttocks, producing sweat and promoting fat burning, accelerating natural perspiration, and eliminating fluid retention.  
Take advantage of our special condition with 50% discount!
Order your Shapewear Waistband right now and try it for 7 days with no obligation.
Last units in stock. Click [Add to Cart] and get yours now!