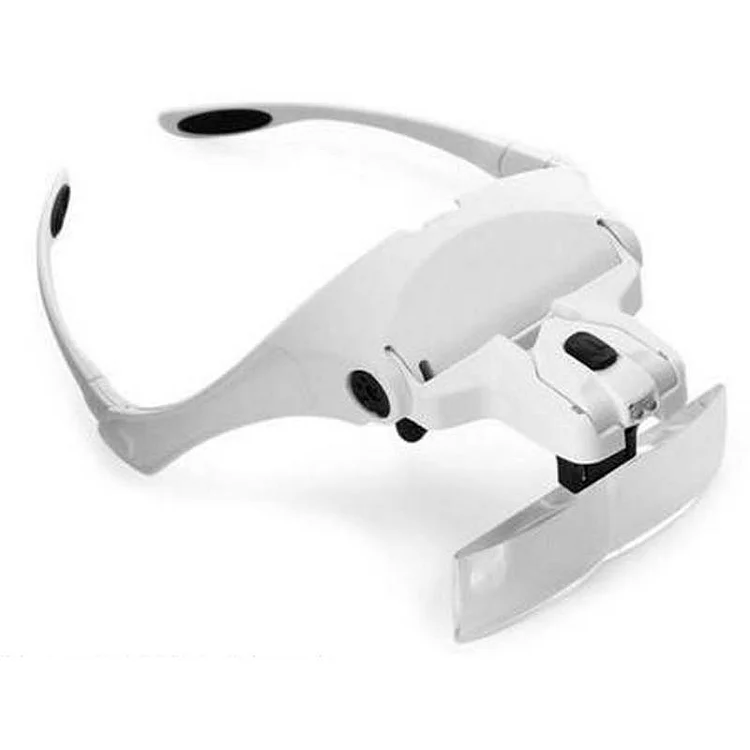 EASY DIY PAINT BY NUMBERS KITS FOR ADULTS
Take the struggle out of Struggling Artist!
Unleash your creativity with EASY, FUN, BEAUTIFUL DIY paint-by-numbers kits for adults. Spend a relaxing night in and create your own awesome wall art.
**Design not found in stores**
Why you should order:
FANTASTIC GROUP ACTIVITY – Spend a special night in with the girls (wine recommended)
DIY HOME DECORATION – Paint your own wall art, even if you have zero artistic ability
PERFECT GIFT IDEA – Whether it's for a birthday or Mother's Day, give a gift they'll love
RELAX. Take your mind off the anxieties of the work day and your crap boss. Who needs therapy when you have paint by numbers?
Oh, and did we mention..
**FREE SHIPPING** We ship to anywhere in the world at absolutely no cost to you. As we manufacture our kits overseas, it should take approximately 12-20 days for your order to arrive. If you order more than one, you may receive multiple packages.
**100% SATISFACTION GUARANTEE** If you're unhappy with your purchase for any reason at all, we'll be happy to refund you 100% of the purchase price. No questions, no hassle.
Need help with your purchase? Talk to a human and shoot us an email at support@mypaintbynumbers.com or hit us up on Facebook!
I'm in – what's in the package?
-1x Magnifying Glasses LED Lighted Headband Magnifier Lamp
-5x sets of lenses (1.0x, 1.5x, 2.0x, 2.5x, 3.5x)
-1x Elastic band
**Frame not included**
About Us
At My Paint By Numbers, we believe that you don't have to go to a therapist to get therapy — paint your own wall art instead! We've partnered with global artists and manufacturers to deliver high-quality paint-by-numbers kits for adults featuring one-of-a-kind designs.
DID YOU KNOW: Breakthrough scientific studies back in 2005 proved that creative activities like coloring and painting can cause anxiety levels to drop. And let's face it, your wall needs redecorating anyway, right?
Skills required:
Ability to color inside the lines
Ability to color outside of the lines